SeCretS Magic is an idea conceived by Sahil Samlal. Sahil is an award-winning magician who has learnt from the greats in magic. Graduating from the College of Magic, Sahil Samlal understands the importance of magic in society. His courses are tailor-made from experience and fine-tuned to help you connect with the audience. Spread the wonder!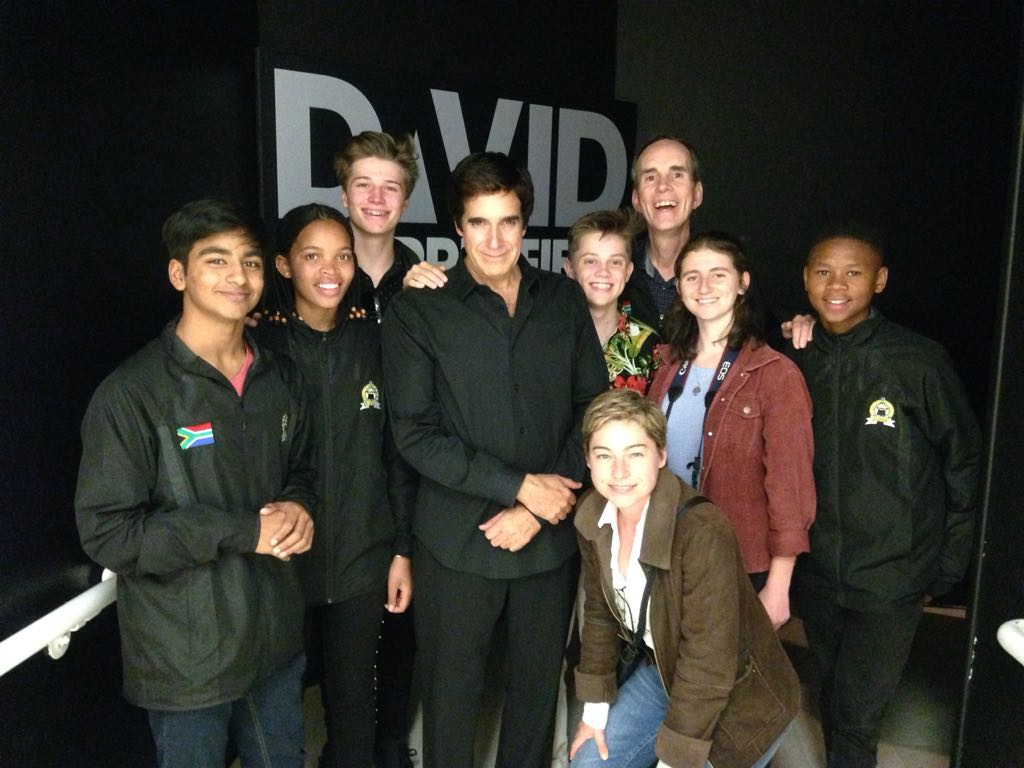 Hi, I'm Sahil Samlal
I will be your personal instructor. I have been studying magic for 6 years and have graduated from the College of Magic. With the College of Magic, I was able to learn from the greatest magicians. I have performed for countless clients and organisations and know first hand the difficulty of magic. I will use my knowledge and experience to guide you step by step in creating many moments of wonder.
"Stay cool."
- Teller, Mat Franco, Penn Jillete, David Copperfield, Joshua Jay